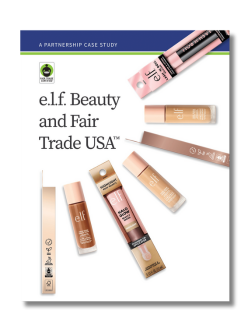 e.l.f. Beauty and Fair Trade USA: A Partnership Case Study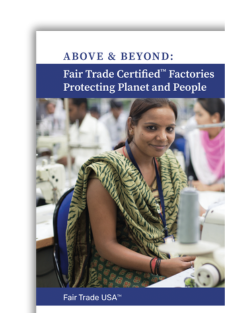 Factories Protecting Planet & People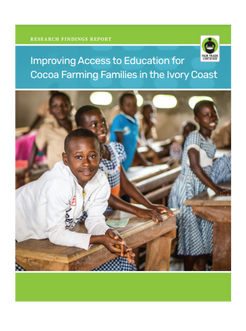 Improving Access to Education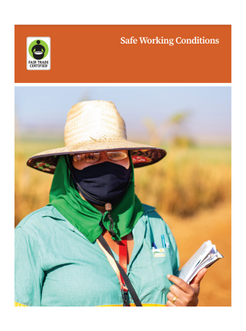 Planet and People Connection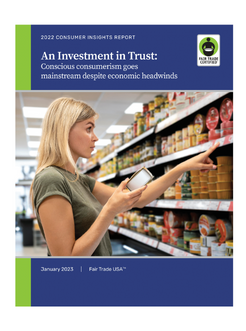 U.S. Consumer Insights Report
Partner Portal
Already a business partner with us? Log in here.
Fair Trade Standards
Explore the standards for businesses that work with fair trade, along with supporting documentation.
Annual Report
We delivered an estimated $121 million in financial impact to workers around the world in 2020, one of the most impactful times in our 22-year history. Read our 2020 annual report to learn more.
Financial Information
Access financial statements and other information relating to how we conduct business.
Photo Library
Access thousands of photos from fair trade producers, with stories and quotes from the people behind Fair Trade Certified products.
Label Use Guide
Before you can download the Fair Trade Certified label, design it onto your packaging, and put your product on the market, you'll need to get your design approved. Our Label Use Guide helps you understand the rules for correct use.
Fair Trade Promotional Materials
Show your support for fair trade with this vibrant collection of Fair Trade Certified™ branded merchandise and point of sale materials.
Campaigns & Promotional Kits
Join our marketing efforts on a few key fair trade campaigns and moments.
Brand Guidelines
Access our brand guidelines and resources to help create a consistent and seamless experience.
Join brand leaders to drive positive change
SB'23 San Diego, coming up Oct 16-19, will focus on Regenerating Local, exploring how local solutions can restore ecosystems, strengthen communities, rebuild relationships, and regain trust. Join 1,200+ sustainability and brand leaders, 200+ speakers, and 50+ exhibiting brands who see environmental and social innovation as a critical driver to long-term business success. Fair Trade USA's community members receive an exclusive 20% off all pass types! Register using the code "ptrFT2023 " to take advantage of this special offer.

Showcase your products to retail buyers
We partnered with RangeMe to make it easier for retailers to discover Fair Trade Certified products and brands. Create a profile and add your certification to get in front of the right retail buyers. Sign up for free here.
Report misuse of the label
We take proper use of the label seriously. If you see someone violating our terms of use, help us by reporting it.